Tag: 2014 Wiretap Report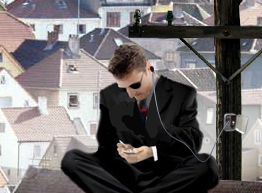 The Administrative Office of the U.S. Courts has released the 2014 Wiretap Report.
The number of federal and state wiretaps authorized in 2014 decreased 1 percent from 2013. The most serious offense under investigation in 89 percent of all applications for intercepts was illegal drugs.
Here's the data page showing totals by federal district. The full report is here.
DEA wiretaps have tripled in the last decade, and it appears the DEA is increasingly filing requests in state courts, bypassing Title III and federal courts.
(2 comments) Permalink :: Comments